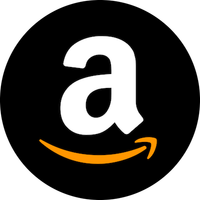 Amazon.com Inc
NASDAQ:AMZN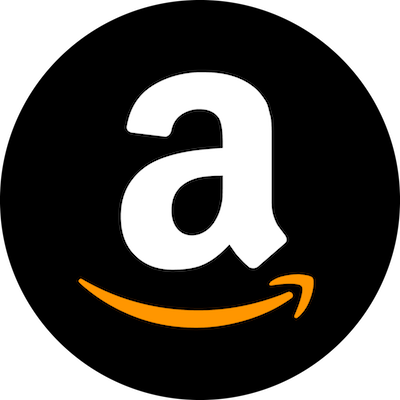 Amazon.com Inc
NASDAQ:AMZN
Price:
147.42 USD
+0.37%
Market Closed
Earnings Call Analysis
Q3-2023 Analysis

Amazon.com Inc
Generative AI Expansion and Customer Experience Transformation
A significant number of companies are rapidly adopting generative AI applications on AWS. This adoption is transformative, allowing improvements in product discovery, inventory forecasting, and more efficient logistics. The company is harnessing this technology across multiple aspects of its operations, including new product page creation for third-party sellers and advertising image generation tools. Alexa's advancements in conversational AI hint at a future where it becomes one of the dominant personal assistants.
Prime Video's Strategic Shift and Potential Profitability
Prime Video, as a core component of Amazon Prime, contributes significantly to new member sign-ups and demonstrates the potential to be a substantial, standalone profitable entity. A new monetization strategy through ad-supported content, with an ad-free option at an additional cost, is in the pipeline for 2024.
International Markets and Supply Chain Innovation
The international segment continues to improve its offerings with tools like 'Buy with Prime' and integration with Shopify, enhancing seller experiences. 'Supply Chain by Amazon' aims to simplify logistics for sellers, promising a robust and automated system for managing international inventory and shipments.
Amazon Pharmacy Evolving Healthcare Services
Amazon Pharmacy's service evolution is reflected in its new RXPass, offering customers a more economical way to access medications. Partnerships, like the one with Blue Shield of California, underscore the commitment to innovating the customer healthcare experience and reducing costs.
Project Kuiper's Milestones
The launch of prototype satellites for Project Kuiper represents a leap in providing affordable broadband to underserved communities, with satellite production anticipated to start later this year.
Successful Operational Events and Holiday Preparedness
Prime Big Deal Days, the largest October event on record, marks the kickoff for the holiday shopping season, which is projected to be supported by optimally positioned inventory for timely delivery and sales events.
Earnings Overview
Worldwide revenue grew 11% year-over-year to $143.1 billion, slightly above the guidance range. North America's operating income increased significantly, showing operating margin growth of 100 basis points quarter-over-quarter, contributing to an over 700-basis-point cumulative margin improvement over six quarters.
Revenue Growth and Operating Efficiency
Amazon saw durable growth in important sectors like Prime member purchase frequency and third-party sellers who experienced an 18% growth in sales. Advertising also remains a strong driver, having grown 25% year-over-year.
Optimization and Cost Reduction Strategies
By simplifying the network and optimizing inventory placement, Amazon effectively reduced line-haul lanes and achieved cost reductions. Coupled with lower inflation on shipping rates, this strategy contributed to an overall decline in the cost to serve.
AWS Performance and Outlook
AWS remains a clear leader in the cloud infrastructure domain, growing by 12% year-over-year to reach $23.1 billion in revenue. AWS's operating income also improved, with a substantial increase in operating margin, driven by increased leverage on headcount costs. Despite quarterly fluctuations, AWS's overall margin trend shows positive growth. AWS's capital investments are strategically aligned for 2023, expecting a decrease in fulfillment and transportation CapEx and an increase in infrastructure spends to boost generative AI efforts.
Advertising Resilience and Growth Prospects
Despite economic fluctuations, the advertising segment demonstrates resilience, especially in lower-funnel products like sponsored products. Owned and operated properties, such as Thursday Night Football, provide attractive platforms for advertisers. The company's strategic focus on machine learning and relevant sponsored results further enhances advertising effectiveness. Initiatives to integrate intelligent advertising across video, audio, and grocery platforms, as well as third-party websites, exhibit the potential for significant expansion in the digital advertising sphere.