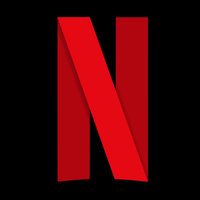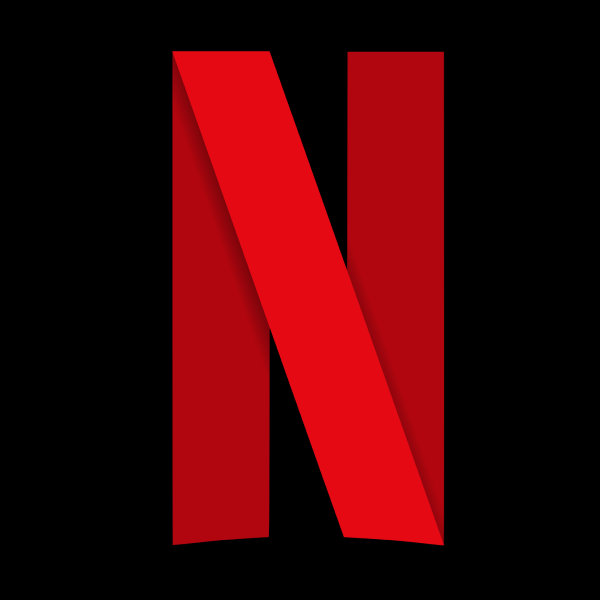 Price:
453.76 USD
+0.39%
Market Closed
Earnings Call Analysis
Q3-2023 Analysis

Netflix Inc
Advertising Business Restructuring and the Future of Growth
The company has undergone a significant advertising restructuring with aims to propel its ad business to a new level. Amy, with over seven years at the company and a diverse background, has taken over the leadership from Jeremy to capitalize on a $180 billion market opportunity outside of YouTube, China, and Russia. The ad team's goals include scaling the ad plan membership, which saw a 70% sequential growth this quarter, achieving over 95% content parity with non-ad plans and rolling out advertiser-desired features like measurement partnerships and new ad products. Innovation and investment are crucial as the company navigates expanding its currently small scale in this large advertising space.
Balancing Profitability with Growth Investments
The leaders maintain a strategic balance between investment for future growth and near-term profits, targeting long-term margin expansion without foreseeing a near-term margin ceiling. They confirmed plans for a disciplined trajectory of profitability, with an operating margin guidance of roughly 22% to 23% in 2024. This approach aligns with their history of incrementally growing margins, as demonstrated by the growth from 4% in 2016 to the current 20%. While profits remain a focus, investing in content, ads, live offering, new content categories like games, and regional engagement is a top priority. Revenue is expected to drive content spend, aligning with growth investments in various segments and nurturing a robust long-term value of the company.
Pricing Strategy and the Impact of Recent Changes
Regarding pricing, the company remains committed to offering value to members by occasionally adjusting prices while maintaining a variety of price points to cater to different consumer needs. Recent changes involve price adjustments in premium and basic tiers in several countries, with the intent to preserve the virtuous cycle of investment and value delivery. Any influencing factors, such as changes between tiers or effects on new sign-ups, tend to result in some movement but are expected to maintain the momentum of consumer choice and plan stickiness. While specific details on further pricing actions were withheld, the company will continue to navigate its philosophy and find the right times to adjust customer costs incrementally.
Content Spend Trajectory and Creating Value
The content budget is set to swell from $13 billion in 2023 to $17 billion in 2024, guided by the principle of outpacing revenue with content investment to enhance the member value proposition. The company seeks to produce content that resonates with local tastes first but has global appeal—evidenced by successes in local content and acquisitions like Suits and Band of Brothers. The investment strategy prioritizes diverse content formats, including local language films and strategic partnerships, to deliver value and justify occasional member price hikes. With a focus on creating hits and leveraging IP for member engagement, the company aims to maintain its position as a leading platform, demonstrated by commanding the top streaming series and movies rankings for most weeks in a year.
Financial Prudence and Shareholder Value Maximization
The company outlined a cautious approach to share repurchases, scaled in alignment with business growth and maintaining a minimum cash balance reflective of two months' revenue. This measured strategy ensures surplus cash is returned to shareholders while underscoring the importance of growing both profit margins and profit dollars. Investments in new areas such as advertising and gaming are expected to open new markets and increase profitability. Free cash flow in 2024 is anticipated to be substantial due to a defined content spend objective, alongside a proactive approach to balance increasing profits and investments.
The Strategic Play in Gaming and Ancillary Businesses
In gaming, the company approaches the $140 billion market with a strategy that leverages existing content to build strong connections without incurring the mobile gaming market's usual customer acquisition costs. The plans involve scaling engagement and incremental investment, drawing from successful titles and product features. While its investment in games is small relative to the overall content spend, the company sees significant upside potential that can feed back into the core business metrics. Additionally, consumer product experiences and brand reinforcement initiatives, although not material investments, are viewed as important for fandom engagement and loyalty, exemplifying a diversified approach to entertainment creation and member interaction.