Partner with

Alpha Spread
Join the program today and start earning 20% for every subscription.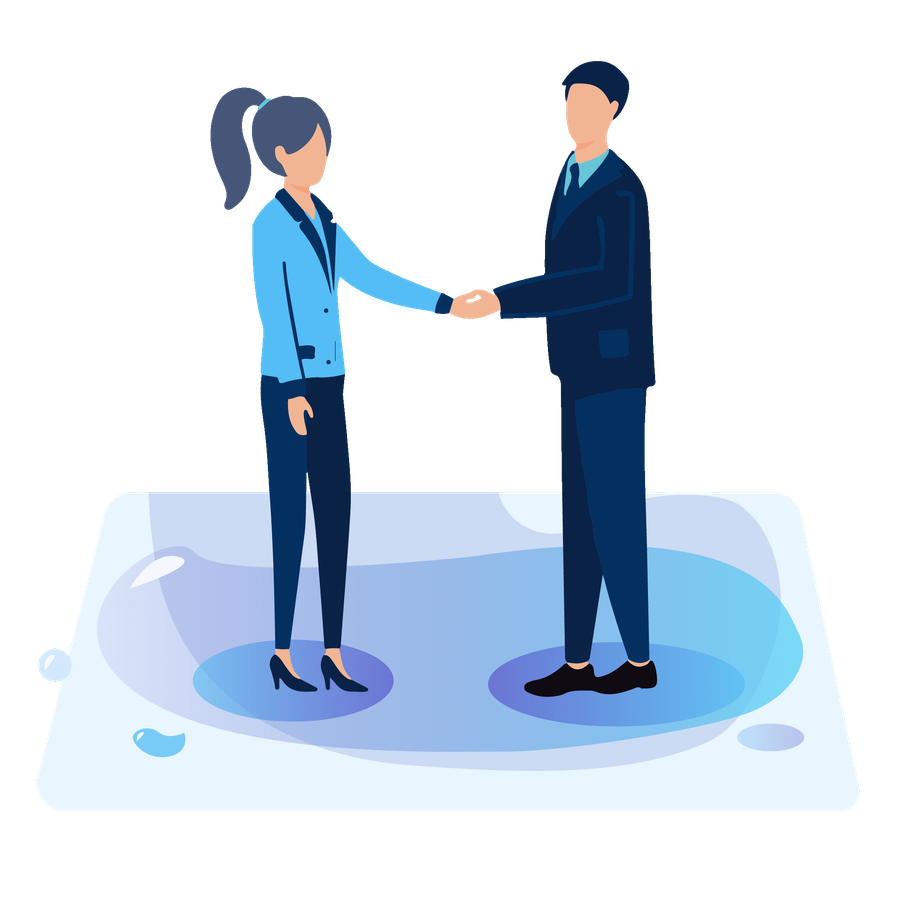 How it works
Step 1
Register as an affiliate
Free to join, no fees.
Join
Step 2
Promote Alpha Spread
Share your link and when a visitor subscribes to the paid plan, you make money.
Step 3
Earn 20% commission
Earn 20% for each new paid subscriber that signs-up with your unique referral link.
By joining the affiliate program, you can earn 20% of the membership fees Alpha Spread collects from a subscription for up to 12 months. Commissions are awarded only when referred customers enter a paid plan, following the 7-day trial.
When a visitor clicks on your refferal link and is taken to www.alphaspread.com, a cookie will be placed on the visitor's computer. If the visitor signs up for a paid Alpha Spread membership and starts paying, you will earn a commission from the subscription. We will set the lifetime of the cookie to 60 days, so you have the possibility to earn a commission any time within the next 60 days if the visitor becomes a paying member.
Where can I use the affiliate links?
You can use the affiliate links anywhere you would like to, such as your website, YouTube channel, twitter, seeking alpha, public forums, other websites, etc.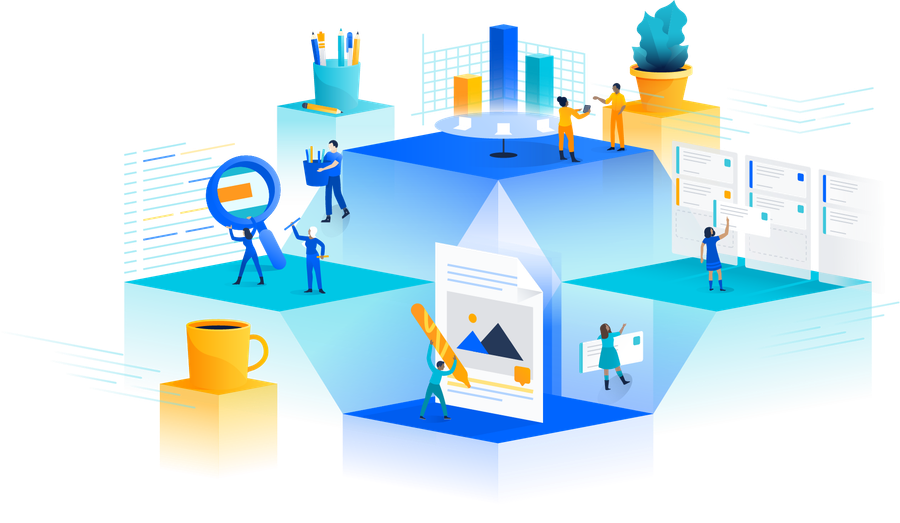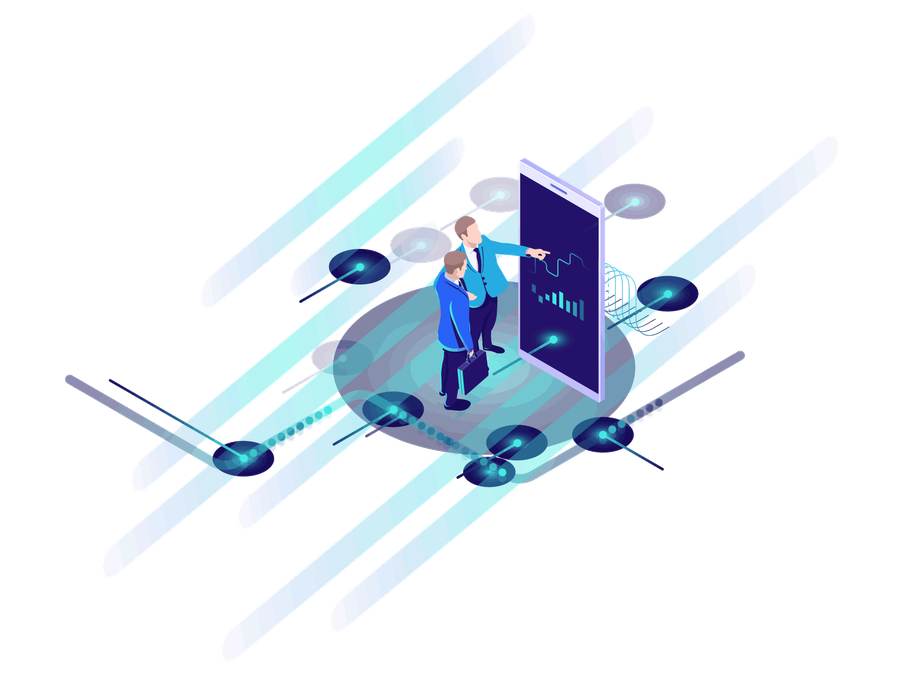 How Are Affiliates Paid?
All affiliate commissions are processed and sent to affiliates 3-5 days after the request. Please allow 5-10 business days (allowing for weekends and holidays) for your payment to reach you. You must earn a commissionable sale worth $100 in commissions to receive your first commission payment.
Partner with us and start earning today!
Join the program today and start earning 20% for every subscription.
Join Affiliate Program