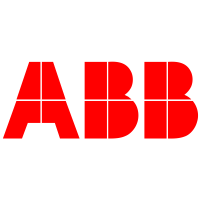 Intrinsic Valuation
ABB Intrinsic Value

Intrinsic value based on company cash flows
The intrinsic value of one ABB stock under the base scenario is 27.57 USD. Compared to the current market price of 33.22 USD, the company's shares are overvalued by 17%.
Analyst Rating
Analyst Price Target

ABB Price Target
12 month price targets for ABB stock made by Wall Street analysts. The average price target is 36.5 USD with a high forecast of 49.92 USD and a low forecast of 24.24 USD.