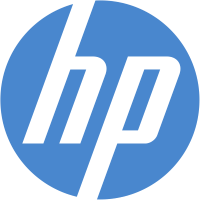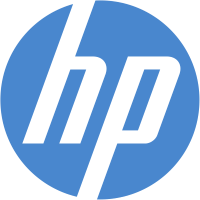 Price:
29.5 USD
+0.55%
Market Closed

HP Inc

Revenue

scrollFinancialsTable(), 400)" :class="tab == 'table' && 'active'" class="ui compact small mobile-small icon button" >
HP Inc

Revenue Peer Comparison

Comparables: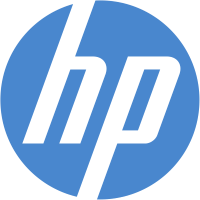 HPE

DELL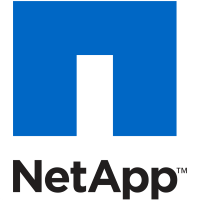 NTAP

AAPL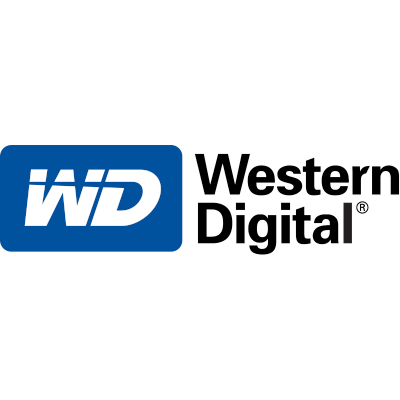 WDC
Competitive Revenue Analysis

Latest Figures & CAGR of Competitors
HP Inc

Revenue Breakdown
Breakdown by Geography

HP Inc
Breakdown by Segments

HP Inc
What is HP Inc's

Revenue

?
Based on the financial report for Jul 31, 2023, HP Inc's Revenue amounts to 68.5B USD.
What is HP Inc's

Revenue

growth rate?
Over the last year, the Revenue growth was 6%. The average annual Revenue growth rates for HP Inc have been 6% over the past three years , 4% over the past five years , and -5% over the past ten years .