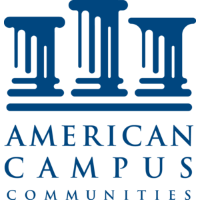 American Campus Communities Inc

NYSE:ACC
Automatic DCF Valuation
ACC DCF Value

Discounted Cash Flow Valuation
The DCF Value of one NYSE:ACC stock under the Base Scenario is 16.33 USD. Compared to the current market price of 51.86 USD, NYSE:ACC stock is Overvalued by 69% .
The DCF value is calculated using DCF (Discounted Cash Flow) valuation method. If you want to view the full calculation process or change any DCF model inputs, click here.
ACC DCF Value
Base Scenario
Manual DCF Valuation
Are you a professional investor? Jumpstart your analysis using our pre-built valuation models. Change any key assumptions such as future revenue growth to stress-test the valuation. Perform deep analysis of DCF valuation by using our advanced analytical tools.