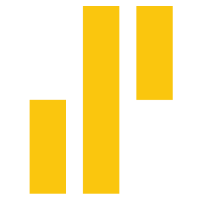 Synchrony Financial
NYSE:SYF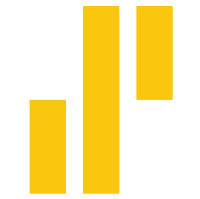 Synchrony Financial
NYSE:SYF
Intrinsic Value
Synchrony Financial engages in the provision of consumer financial services. [ Read More ]
The intrinsic value of one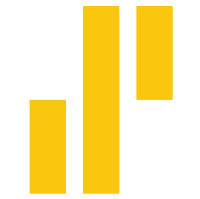 SYF stock under the Base Case scenario is 70.67 USD. Compared to the current market price of 31.25 USD, Synchrony Financial is Undervalued by 56%.
Key Points:
SYF Intrinsic Value
Base Case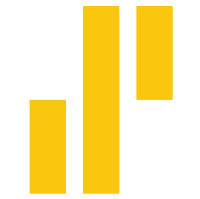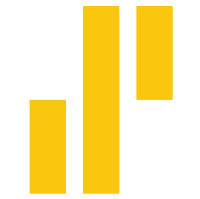 Intrinsic Value History
Synchrony Financial
Whether you're assessing long-term stability or short-term opportunities, Historical Valuation serves as a vital tool to enhance your investment approach, enabling you to make more informed investment decisions.
This feature available only with
Sign up to access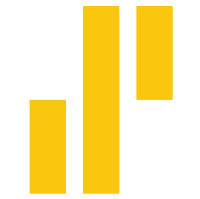 Synchrony Financial's intrinsic value history.
No restrictions, no limits.
All stocks, all tools.
Spot Contrarian Opportunities
Look for stocks that have been historically overvalued but are now trading below their intrinsic value.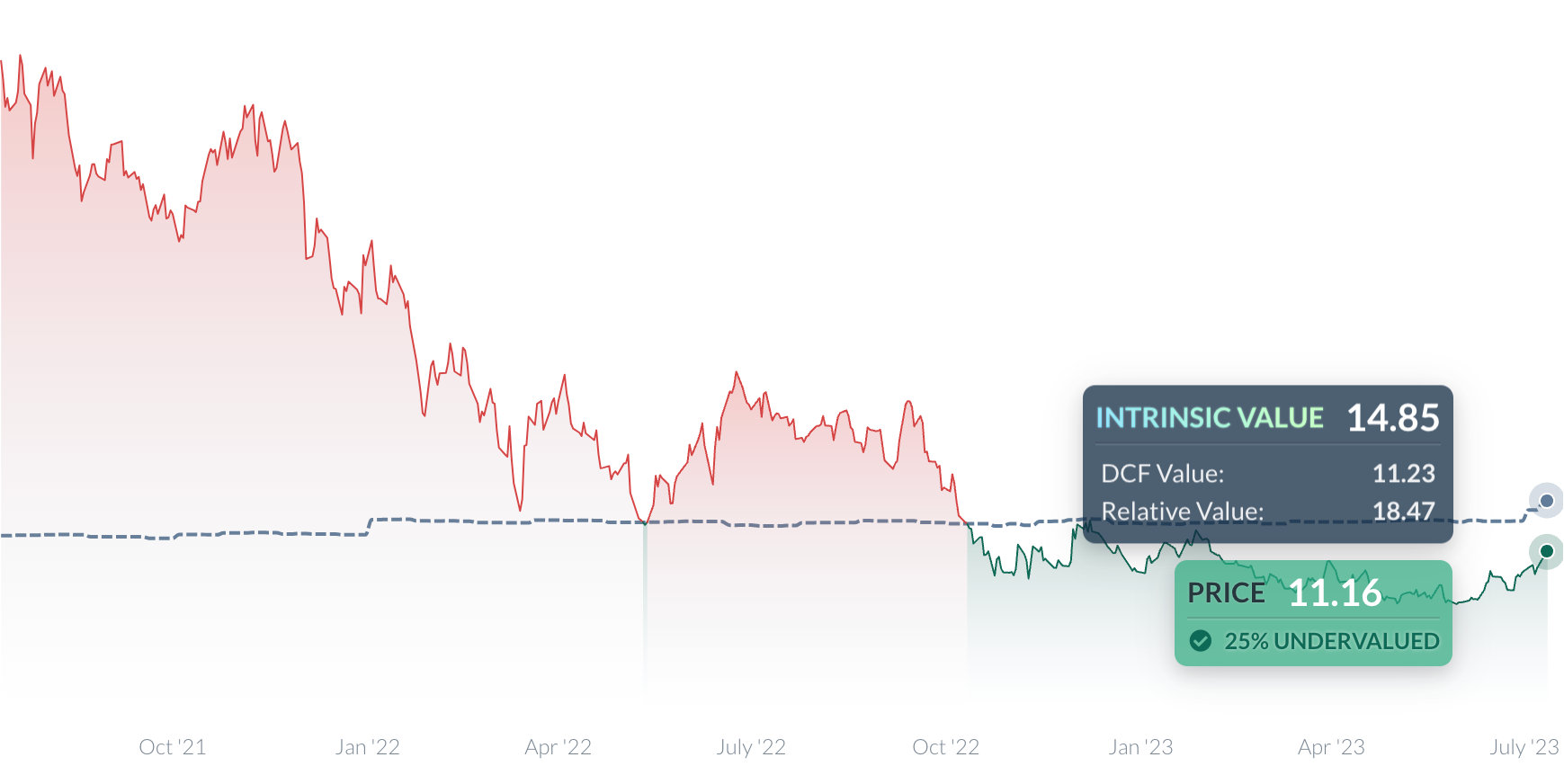 Easily Identify Value Traps
Avoid stocks that are always undervalued and never reach their intrinsic value.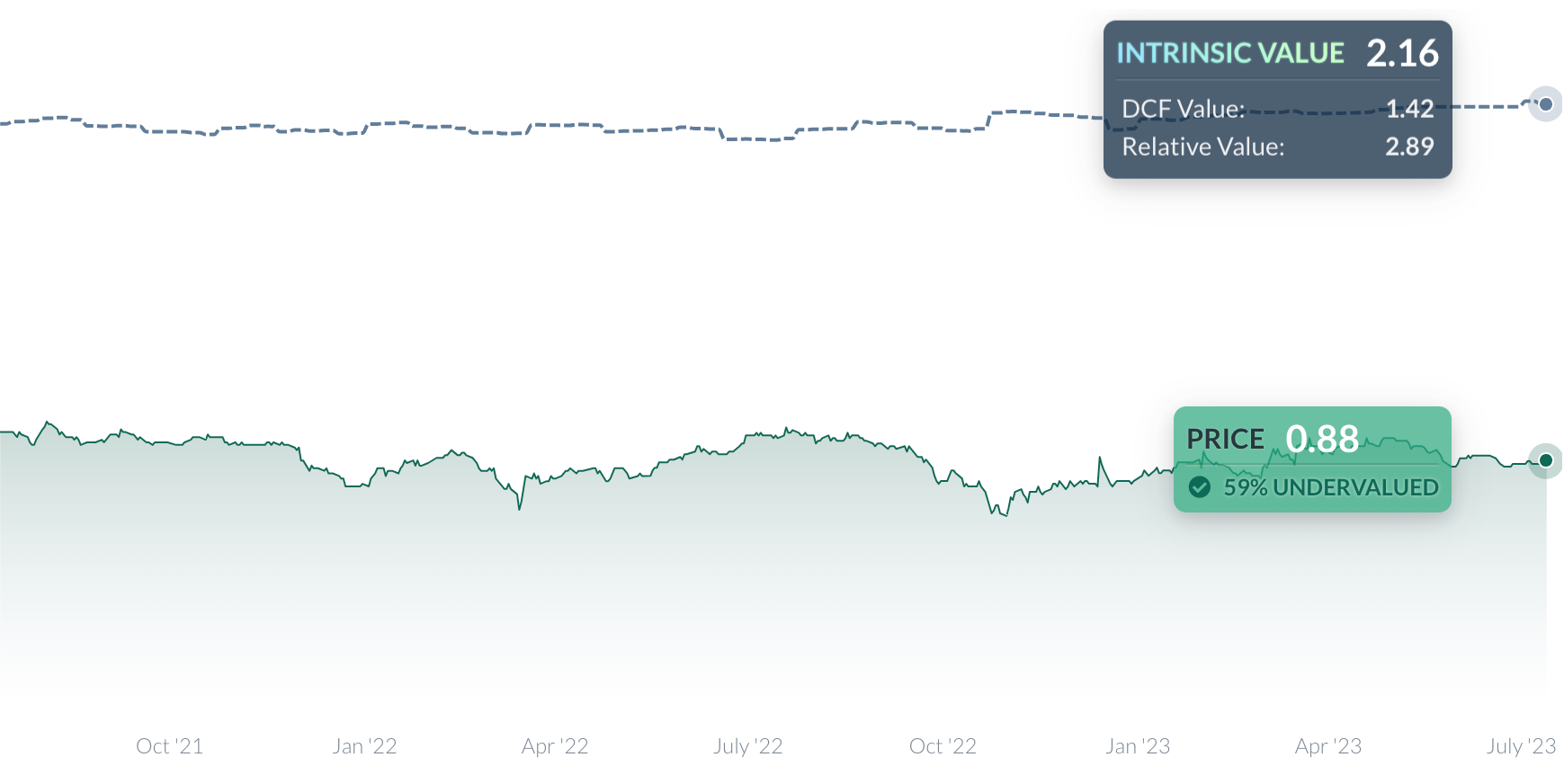 Find stocks that have historically corrected quickly from being undervalued to reaching their intrinsic value.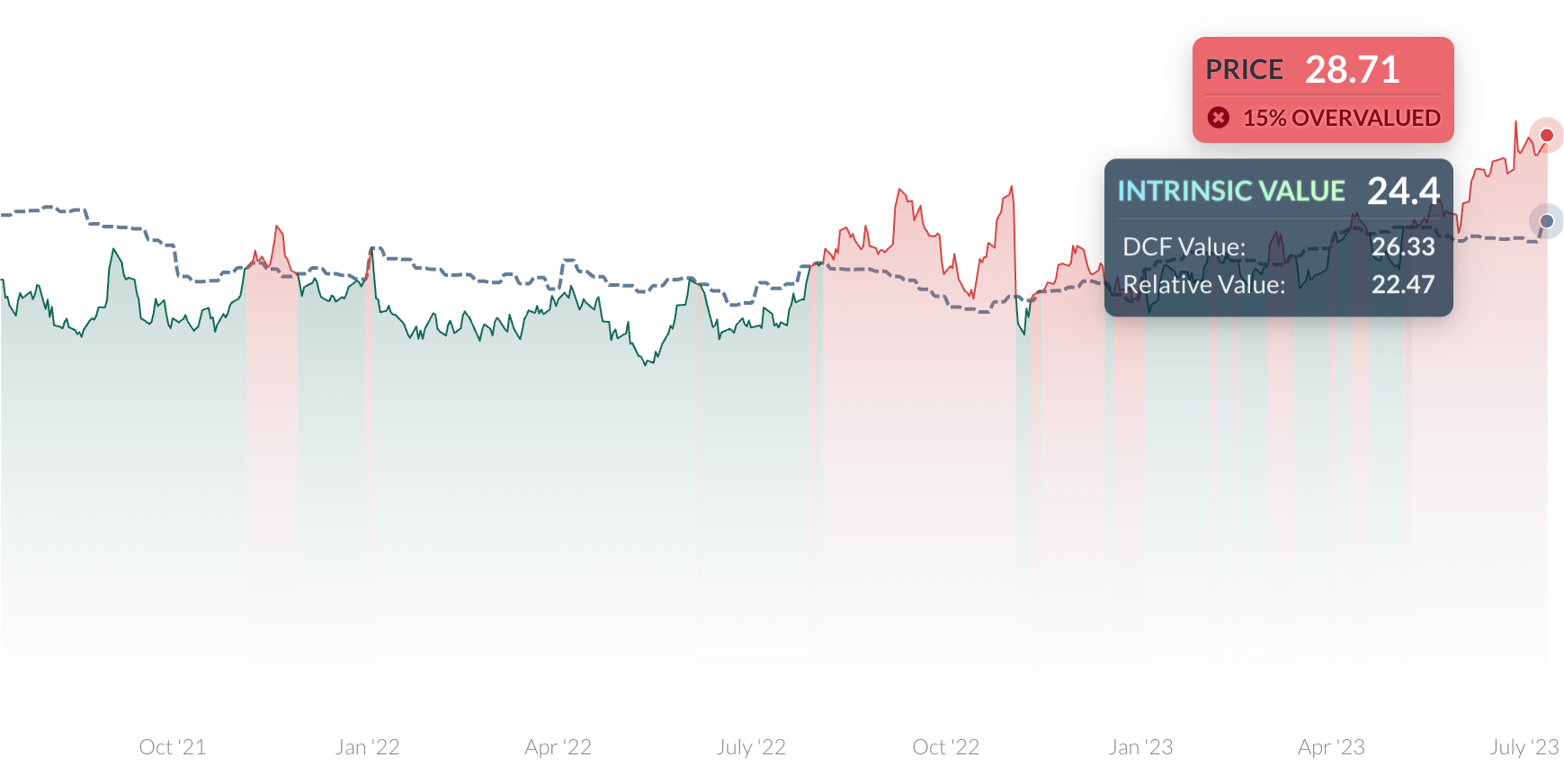 Fundamental Analysis
Financials
Balance Sheet

Decomposition

Synchrony Financial
| | |
| --- | --- |
| Net Loans | 85B |
| Investments | 8.1B |
| Intangibles | 2.3B |
| Other Assets | 13.3B |
| | |
| --- | --- |
| Total Deposits | 75.8B |
| Long Term Debt | 14.2B |
| Other Liabilities | 5.3B |
Efficiency
Fundamental Scores
Wall St
Price Targets
SYF Price Targets Summary

Synchrony Financial
Wall Street analysts forecast SYF stock price to rise over the next 12 months.
According to Wall Street analysts, the average 1-year price target for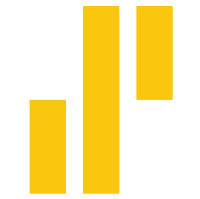 SYF is 40.08 USD with a low forecast of 29.29 USD and a high forecast of 57.75 USD.
View Analyst Estimates
SYF Analyst Estimates
View Analyst Estimates
Ownership
SYF Insider Trading

Buy and sell transactions by insiders
Cumulative
Transactions
Amount
| Period | Sold | Bought | Net |
| --- | --- | --- | --- |
| 3 Months | | | |
| 6 Months | | | |
| 9 Months | | | |
| 12 Months | | | |
Why is insider trading important?
Shareholder Return
SYF Price

Synchrony Financial
Price Metrics
| | |
| --- | --- |
| Average Annual Return | 16.98% |
| Standard Deviation of Annual Returns | 35.85% |
| Max Drawdown | -66% |
Shares Statistics
Market Capitalization
13.1B

USD

Shares Outstanding
428 571 008
Percentage of Shares Shorted
4.27%
Company Profile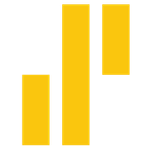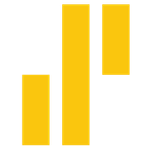 Synchrony Financial
Country
United States of America
Industry
Financial Services
Description
Synchrony Financial engages in the provision of consumer financial services. The company is headquartered in Stamford, Connecticut and currently employs 18,000 full-time employees. The company went IPO on 2014-07-31. The company is focused on delivering digitally enabled product suites. The company primarily offers private label, dual card, co-brand and general-purpose credit cards, as well as short- and long-term installment loans, and savings products through its subsidiary Synchrony Bank (the Bank). The company offers a range of deposit products, such as certificates of deposit, individual retirement accounts (IRAs), money market accounts and savings accounts. The company also take deposits at the Bank through third-party securities brokerage firm that offer its insured deposit products to their customers. The company provides label and co-branded credit cards, and installment loans to retailers. The company offers financing programs across key industries, including digital, health and wellness, retail, home, auto, powersports, jewelry, and pets. The company offers its credit products through five sales platforms: Home & Auto, Digital, Diversified & Value, Health & Wellness and Lifestyle.
Officers
Exec. Chair of the Board
Ms. Margaret M. Keane
Pres, CEO & Director
Mr. Brian D. Doubles
Exec. VP & CFO
Mr. Brian J. Wenzel Sr.
Exec. VP & Chief Technology and Operating Officer
Ms. Carol D. Juel
Exec. VP and CEO of Diversified, Value & Lifestyle Platforms
Mr. Thomas M. Quindlen
Exec. VP and CEO of Health & Wellness
Mr. Alberto Casellas
Show More
Sr. VP, Chief Accounting Officer & Controller
Mr. David P. Melito
Sr. VP of Investor Relations
Ms. Kathryn Harmon Miller
Exec. VP, Gen. Counsel & Sec.
Mr. Jonathan S. Mothner Esq.
EVP, Chief Strategy Officer & Corp. Devel. Leader
Ms. Trish Mosconi
Show Less
What is the Intrinsic Value of one SYF stock?
The intrinsic value of one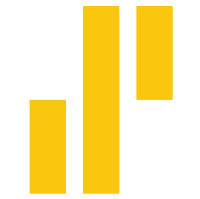 SYF stock under the Base Case scenario is 70.67 USD.
Is SYF stock undervalued or overvalued?
Compared to the current market price of 31.25 USD,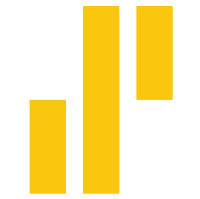 Synchrony Financial is Undervalued by 56%.