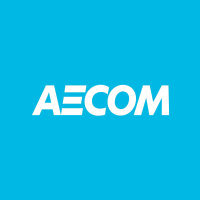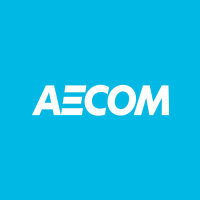 Price:
83.04 USD
-0.68%
Market Closed
FAQ
What is Discount Rate?
Discount rate reflects the opportunity cost of investment (i.e. the return that could be earned on investment with similar risk).
Cost of Equity Calculation
The Cost of Equity for AECOM (NYSE:ACM) calculated via CAPM (Capital Asset Pricing Model) is -.
WACC Calculation
The WACC for AECOM (NYSE:ACM) is -.