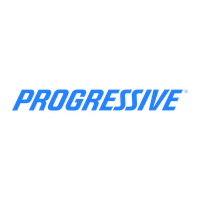 Progressive Corp
NYSE:PGR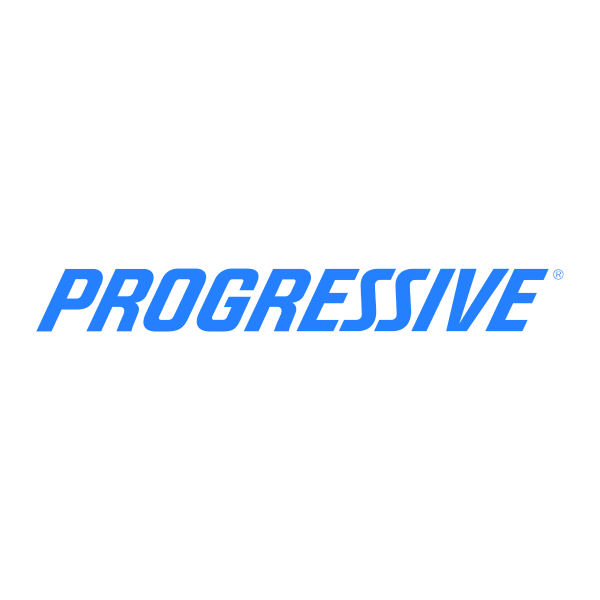 Progressive Corp
NYSE:PGR
Intrinsic Value
The intrinsic value of one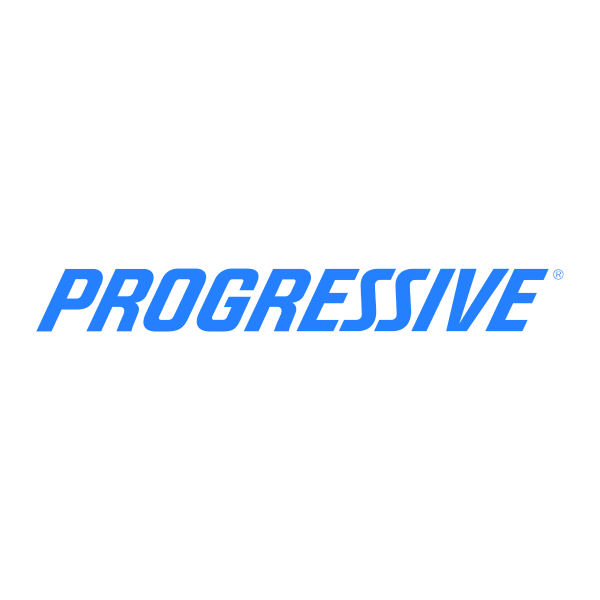 PGR stock under the Base Case scenario is 144.53 USD. Compared to the current market price of 141.71 USD, Progressive Corp is Undervalued by 2%.
Key Points:
PGR Intrinsic Value
Base Case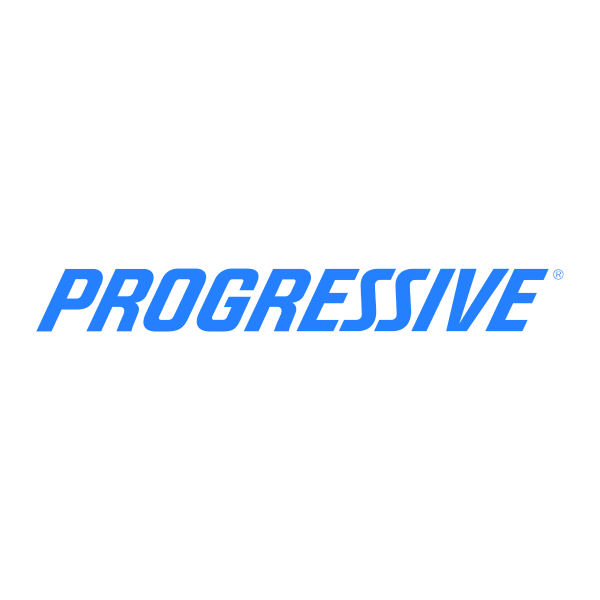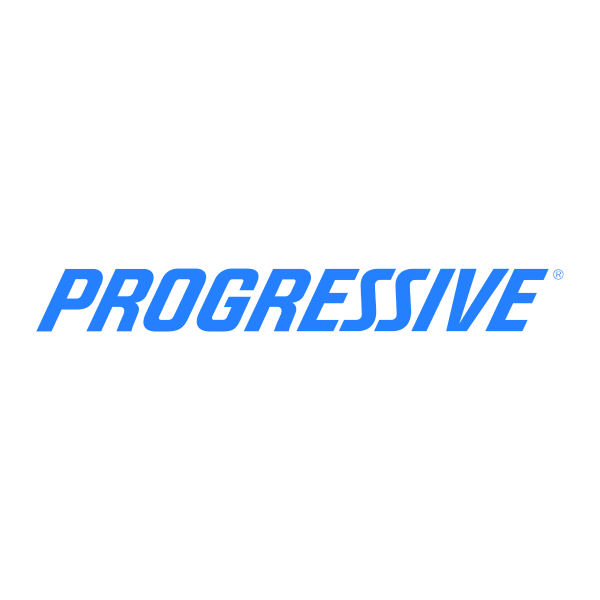 Intrinsic Value History
Progressive Corp
Whether you're assessing long-term stability or short-term opportunities, Historical Valuation serves as a vital tool to enhance your investment approach, enabling you to make more informed investment decisions.
This feature available only with
Sign up to access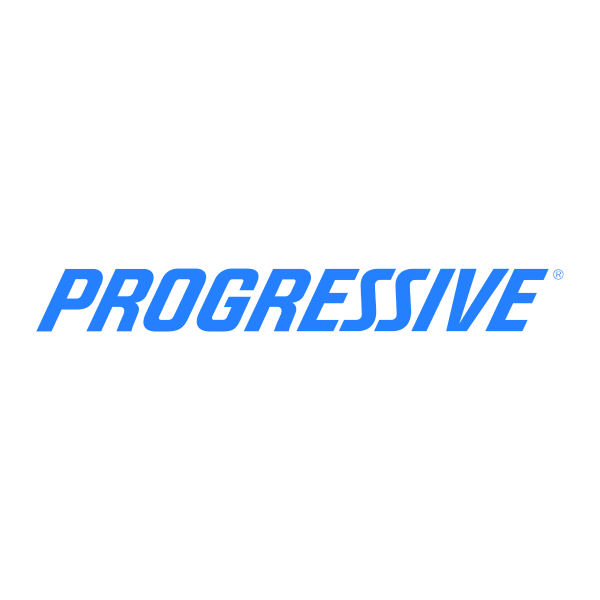 Progressive Corp's intrinsic value history.
No restrictions, no limits.
All stocks, all tools.
Spot Contrarian Opportunities
Look for stocks that have been historically overvalued but are now trading below their intrinsic value.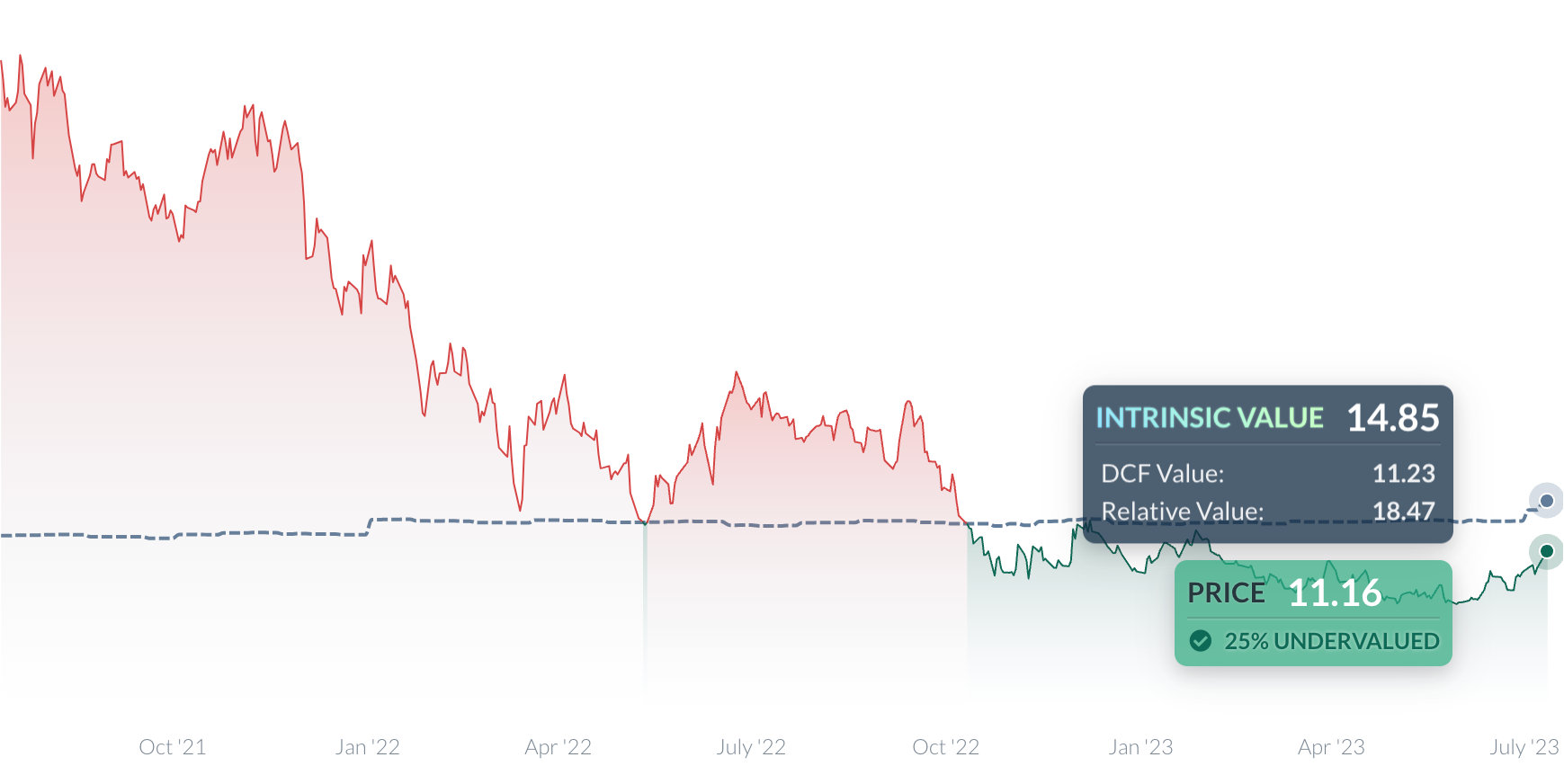 Easily Identify Value Traps
Avoid stocks that are always undervalued and never reach their intrinsic value.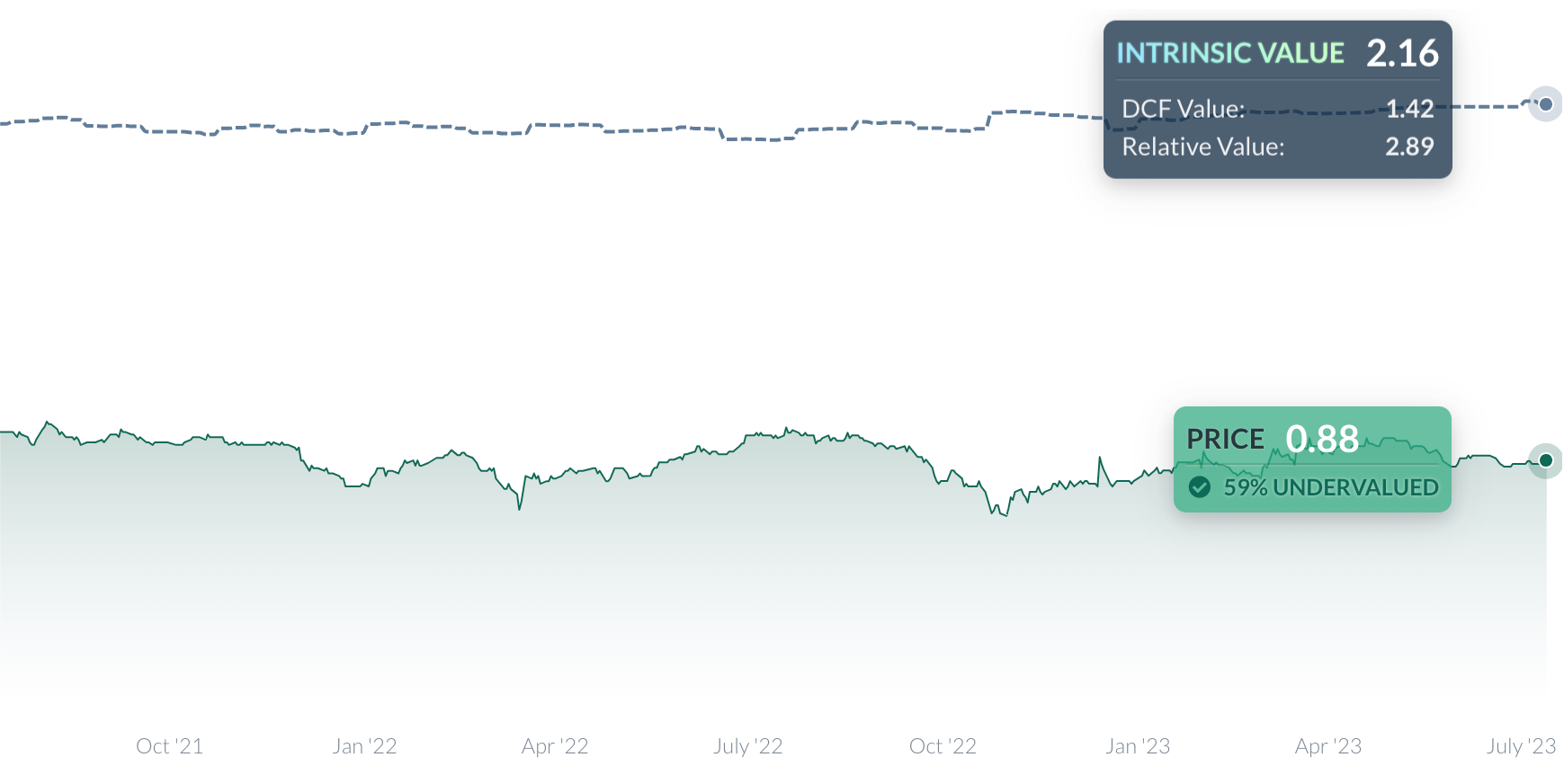 Find stocks that have historically corrected quickly from being undervalued to reaching their intrinsic value.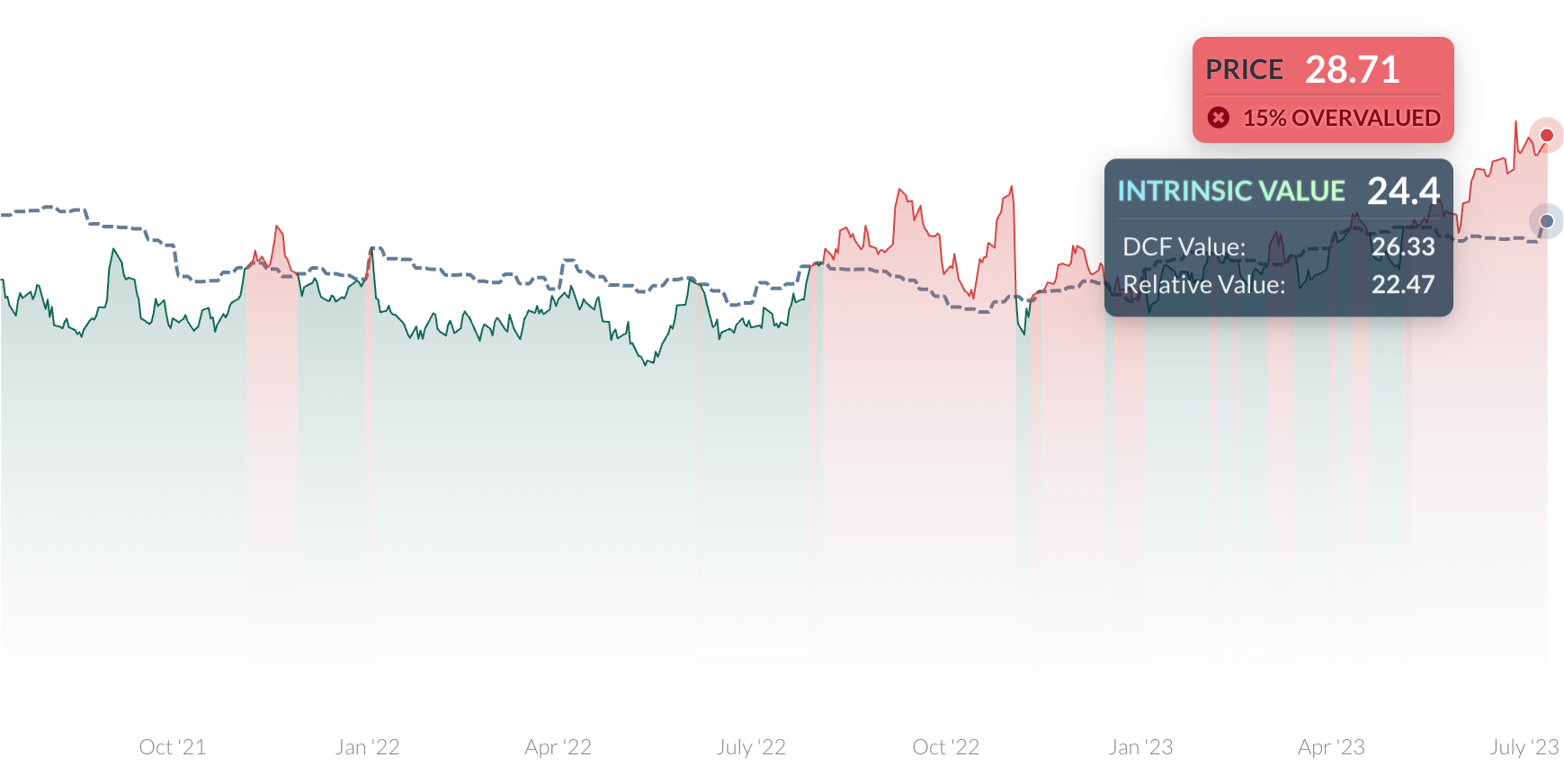 Wall St
Price Targets
PGR Price Targets Summary

Progressive Corp
Wall Street analysts forecast PGR stock price to rise over the next 12 months.
According to Wall Street analysts, the average 1-year price target for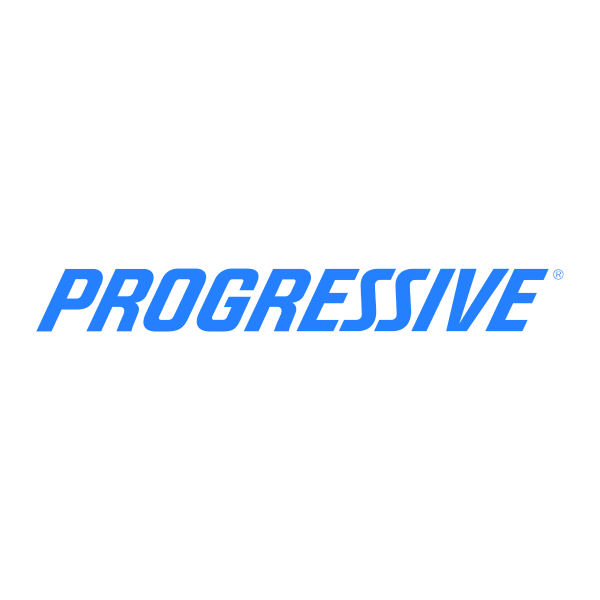 PGR is 141.97 USD with a low forecast of 107.06 USD and a high forecast of 218.4 USD.
View Analyst Estimates
PGR Analyst Estimates
View Analyst Estimates
Ownership
PGR Insider Trading

Buy and sell transactions by insiders
Cumulative
Transactions
Amount
| Period | Sold | Bought | Net |
| --- | --- | --- | --- |
| 3 Months | | | |
| 6 Months | | | |
| 9 Months | | | |
| 12 Months | | | |
Why is insider trading important?
Shareholder Return
PGR Price

Progressive Corp
Price Metrics
| | |
| --- | --- |
| Average Annual Return | 15.48% |
| Standard Deviation of Annual Returns | 23.53% |
| Max Drawdown | -23% |
Shares Statistics
Market Capitalization
83.4B

USD

Shares Outstanding
585 400 000
Percentage of Shares Shorted
0.57%
Company Profile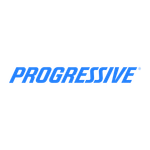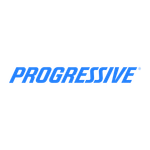 Progressive Corp
Country
United States of America
Description
Progressive Corp. is an insurance holding company. The company is headquartered in Village Of Mayfield, Ohio and currently employs 49,000 full-time employees. The Company's segments include Personal Lines, Commercial Lines and Property. The Personal Lines segment writes insurance for personal autos and recreational vehicles. Its Personal Lines segment products are sold through both the agency and direct channels. The Commercial Lines segment writes auto-related liability and physical damage insurance, workers' compensation insurance primarily for the transportation industry, and business-related general liability and property insurance, predominately for small businesses. The Commercial Lines segment offers its auto products in all states. The Property segment writes residential property and renters insurance in virtually all states, primarily in the independent agency channel and through select agents. The Company's non-insurance subsidiaries generally support its insurance and investment operations. The firm operates throughout the United States.
Officers
Pres, CEO & Director
Ms. Susan Patricia Griffith
VP & CFO
Mr. John Peter Sauerland
Chief Marketing Officer
Ms. Remi Kent
Pres of Personal Lines
Mr. Patrick K. Callahan
Chief Investment Officer
Mr. Jonathan S. Bauer
VP, Chief Accounting Officer & Assistant Sec.
Ms. Mariann Wojtkun Marshall
Show More
Chief Information Officer
Mr. Steven Anthony Broz
Director of Investor Relations
Douglas S. Constantine
VP, Chief Legal Officer & Sec.
Mr. Daniel Peter Mascaro
Chief HR Officer
William L. Clawson II
Show Less
What is the Intrinsic Value of one PGR stock?
The intrinsic value of one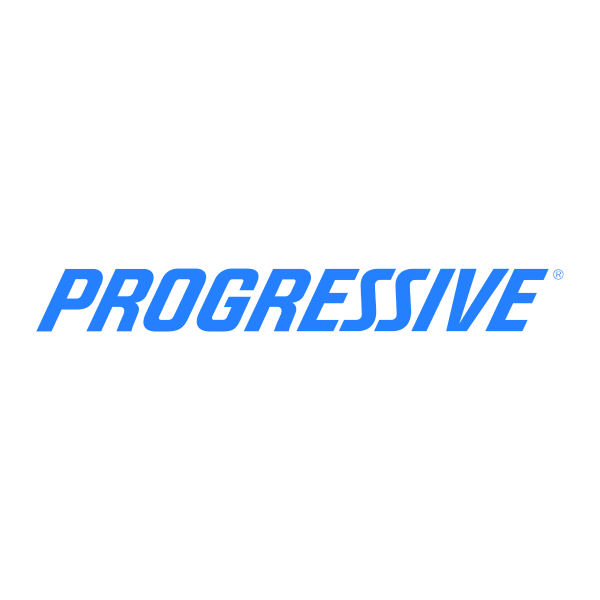 PGR stock under the Base Case scenario is 144.53 USD.
Is PGR stock undervalued or overvalued?
Compared to the current market price of 141.71 USD,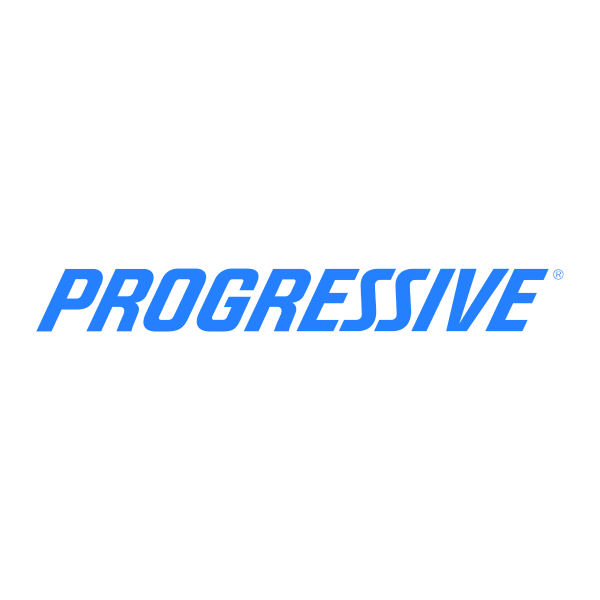 Progressive Corp is Undervalued by 2%.