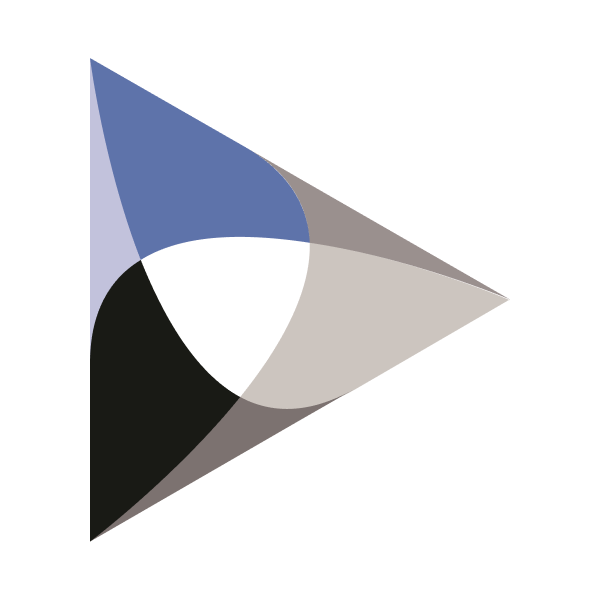 AGNC Investment Corp
NASDAQ:AGNC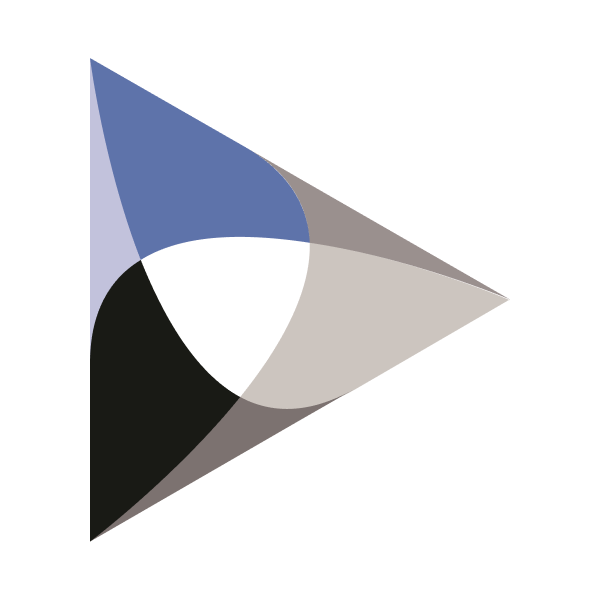 AGNC Investment Corp
NASDAQ:AGNC
EV/GP
Enterprise Value to Gross Profit
Industry EV/GP
Real Estate
11.7
EV/GP History
Statistics

Enterprise Value to Gross Profit
| | 1 Year | 3 Years | 5 Years |
| --- | --- | --- | --- |
| Average | -12.5 | -97.9 | 24.4 |
| Median | -26 | -37.1 | 26.6 |
| Min | -63.6 | -791.4 | -791.4 |
| Max | 64.3 | 124.9 | 1 307.3 |
History Chart

Enterprise Value to Gross Profit
EV/GP Forward Multiples
Forward EV/GP multiple is a version of the EV/GP ratio that uses forecasted gross profit for the EV/GP calculation. 1-Year, 2-Years, and 3-Years forwards use gross profit forecasts for 1, 2, and 3 years ahead, respectively.
EV/GP Across Competitors
AGNC Competitors

AGNC Investment Corp Competitors
Relative Valuation Report
View full relative valuation report for AGNC Investment Corp, which takes into account all AGNC`s valuation multiples.